About our creative agency
+Creative +Technological +Novel
For more than 15 years Mediatec Digital has been creatively working in the on-line and e-commerce success of its clients worldwide.
A successful online presence plus the proper digital communication is key in making your services and/or products reach your target market. To make sure that your company's goals are achieved Mediatec Digital puts in your hands more than 15 years of knowledge and experience.
La adaptación y anticipación constante es un desafío que plantea el mundo inquieto de Internet. En Mediatec Argentina nos comprometemos a brindar ese salto a la vanguardia de la comunicación digital. Así es como creemos que tu empresa será exitosa y ocupará el lugar que corresponde en el mundo digital.
;
Adaptation and anticipation are constant challenges in the Internet. Mediatec Argentina can help you being one step ahead of your competition and the digital communication. That's the way that we believe your company would be successful and occupy its rightful place in the digital world.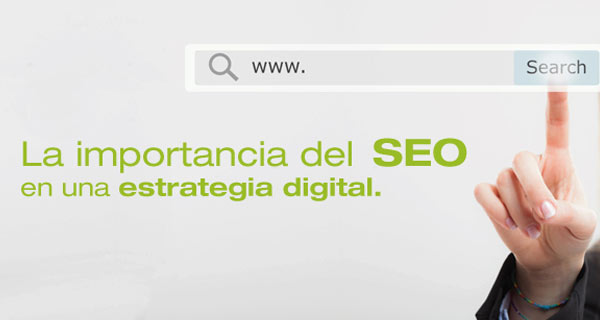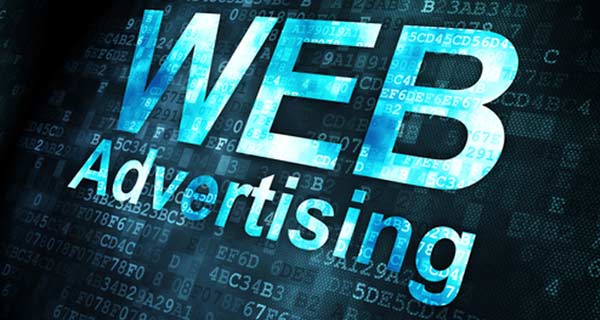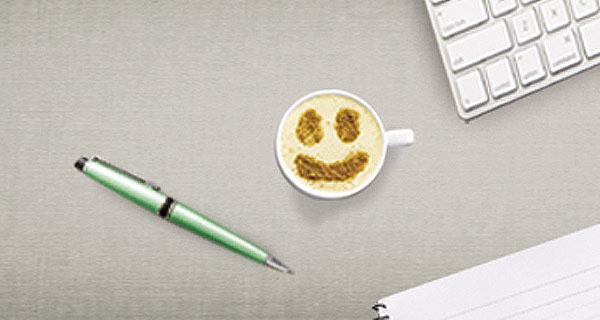 Mission
At Mediatec Digital, we focus on you. We look for the best options in your communication efforts and needs. Using creativity and technology as key elements for success.
Vision
Creative Innovation and in the foreground Technologically, a successful agency based on its achievements.