Website design and Development for Companies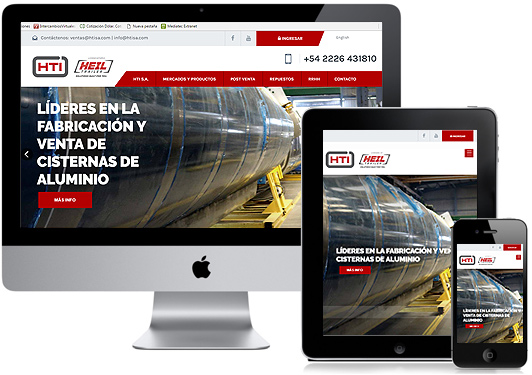 How Responsive Web Design Creates
SEO Benefits and better search engines rankings?
This technology allows our website to make it adaptable to different mobile devices. Adaptive Web Design means that thewebsite will adapt to those devices for a better navigation.
More important, search engines prioritize those websites that have adaptive designs over the ones that don't. In this way, search engines will present your optimized website together with a good on top of non paid campaigns.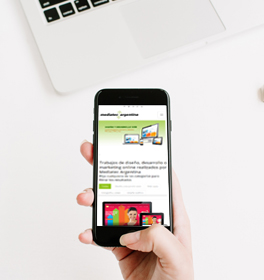 Easy, accessible, navigable and adaptable
We have a team for websites development and design according to your needs.
We work hard to make a good web design for your company.
• We analyze your communication elements.
• We prioritize the contents of your site with an exclusive design.
• We illustrate and design the best images to impact your future clients.
• We provide with constant communication and consulting during all the stages of development.
• We use the latest technological developments so that your site is seen on all different devices. See Responsive Website Design.
---
Conozca nuestros trabajos
Check our different Packages
Websitre Design
We create a plan
according to your
needs
Design of images
Programming and analysis
Administration of databases
Installation of own content administrator
Design for Wordpress, Joomla or Drupal
HTML structuring for search engines
Development of webapps
Advice throughout the development process
and more...
Clients who trust our services
Create today your website
Don't you have your online venture yet? Count on our experience and proposals to start today.